About Us
DEAOTEK is a plastic storage crate and rolling cart online factory manufacturer, focusing on folding storage crate and plastic shopping cart for more than 10 years. We are devoted to improving products to provide better use and quality. Our products are widely used in home storage, shopping, and transportation.Our target is to provide our global customers with high quality products at competitively low factory direct prices.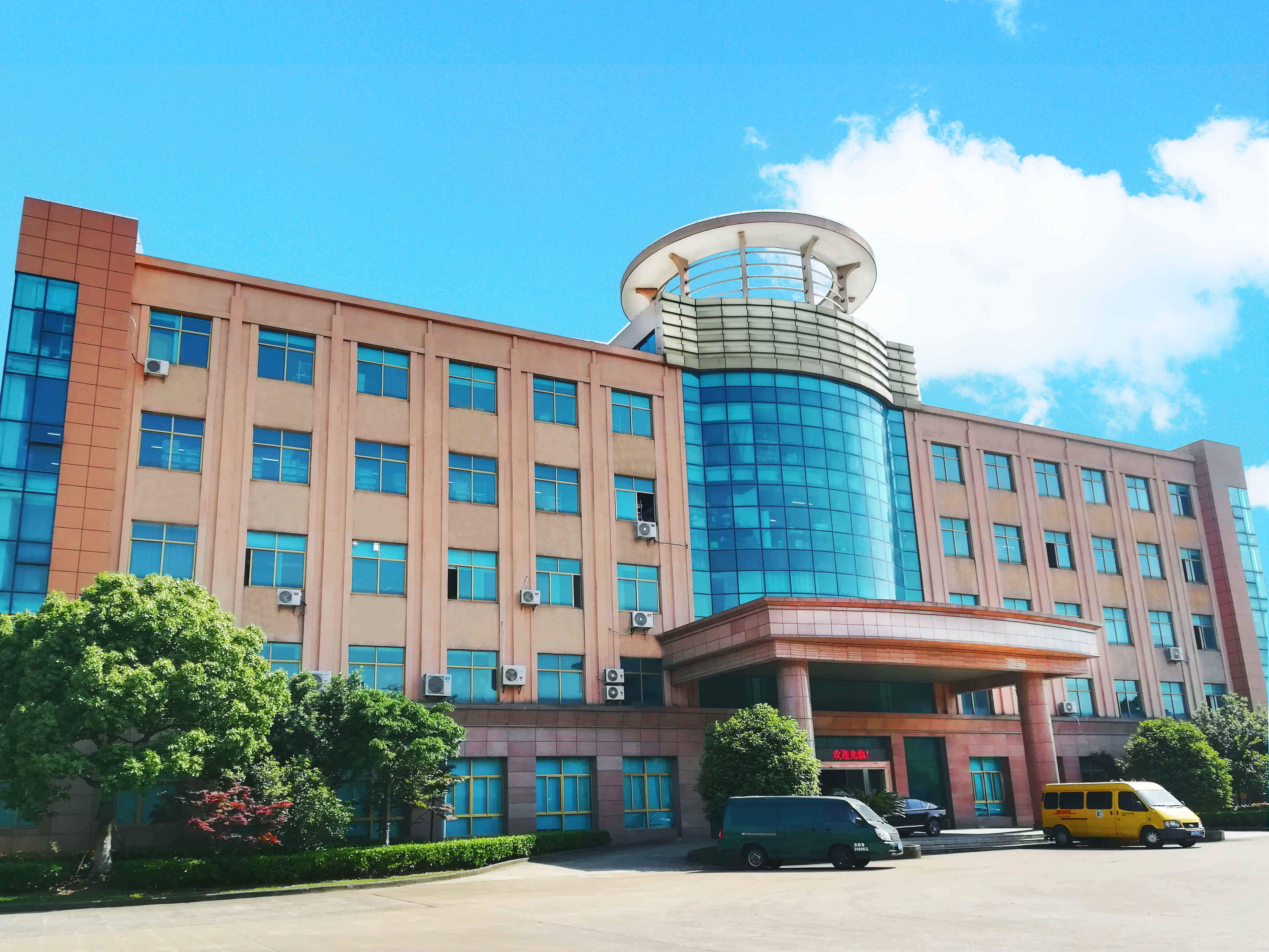 How DEAOTEK Get Your Storage Easier?
1. Folding design makes product carry easy, whether it is traveling, shopping, transport documents or books. Anywhere you want to store is convenient.
2. Made of premium PP plastic, lighter than wooden and metal crates, and also strong enough and cheap.
3. Provide multiple storage choices, we have different kinds of sizes and colors storage crate, shopping cart. Storage crate inclued hollowed out and solid, folded and non-foldable.
4. Better storage and transport use - we changed the material of the shopping cart hand from aluminum to iron based on customer feedback, and strengthened the bottom plate and cover. We added the printing of folding crate according to customer needs.
Welcome to Joining Us
In the past 10 years, traders from all over the world have cooperated with us, including the United States, Korea, Japan, India, Singapore, Germany, etc.
We are happy to your joining and provide custom made if you want to volume purchase. Please contact us.
Contact us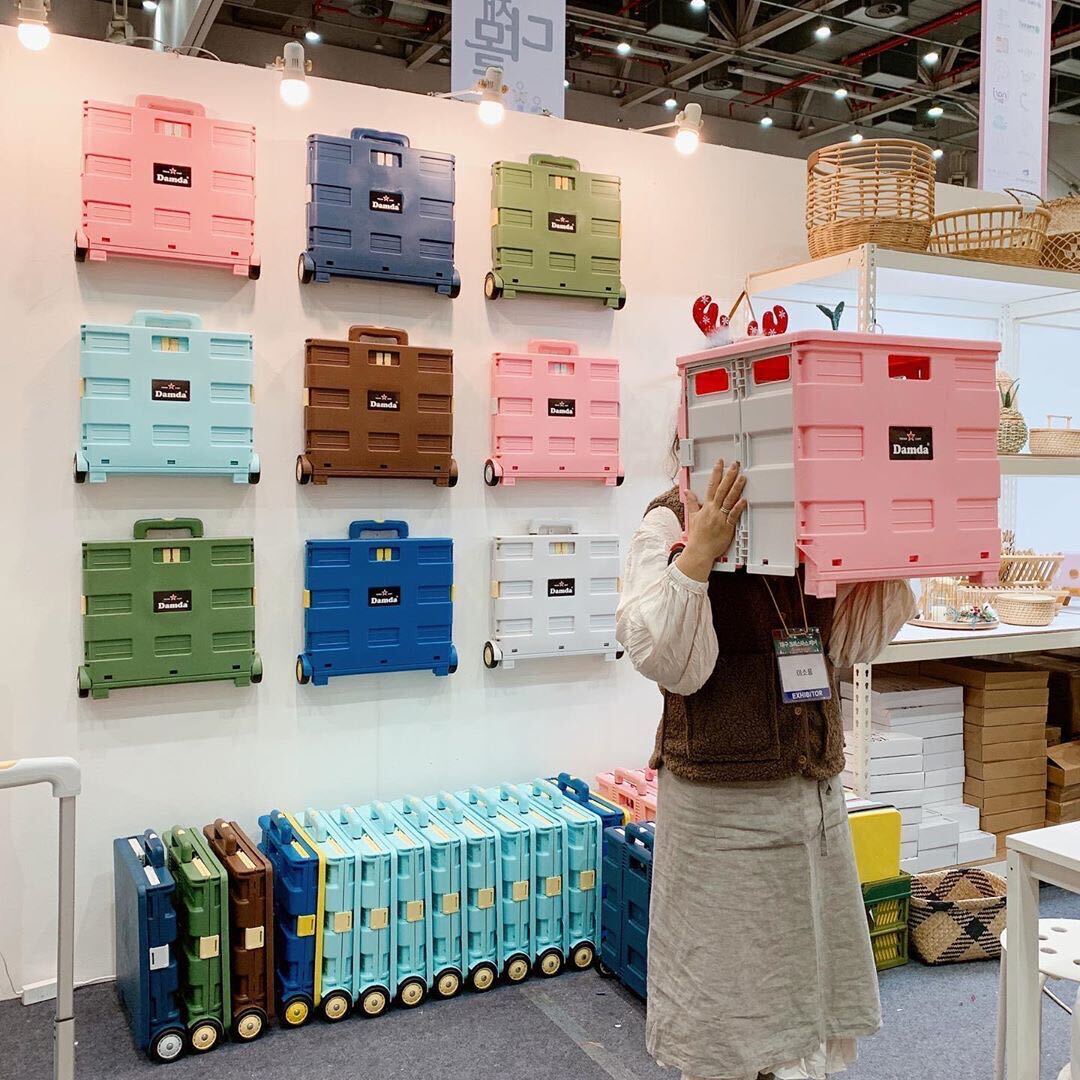 Why Choose Us
Due to our extensive and strong relationships that have been developed with manufacturers here and abroad, we are able to supply our customers with high quality products at incredibly low factory prices. We are totally committed to working with business wholesalers all over the world to ensure the best possible deals. If you are interested in our products, please feel free to contact us at any time. We are confident that you will enjoy all the fantastic products available at wholesale prices.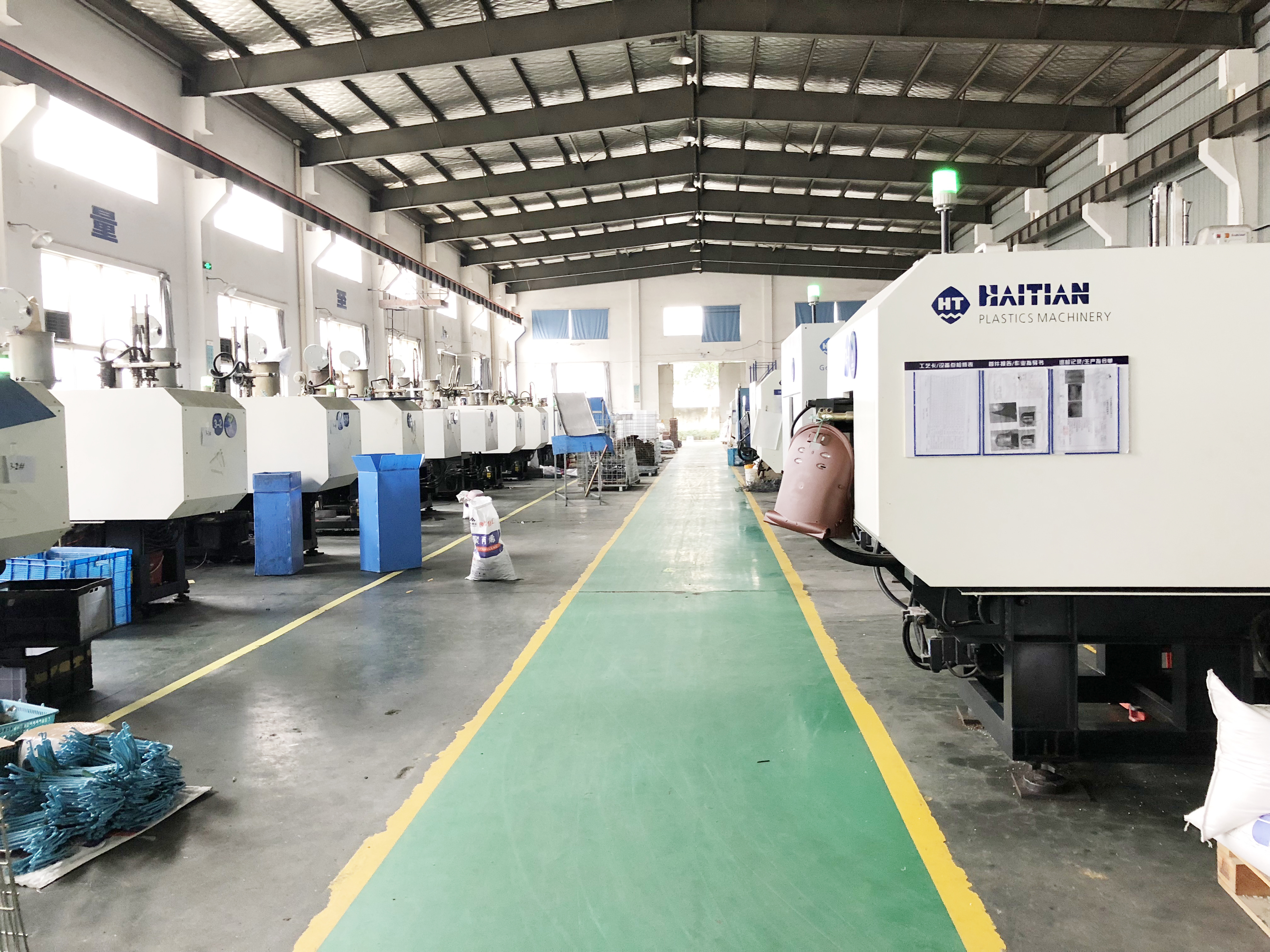 Fast Shipping / Professional Packaging
We are able to offer world class shipping options through our long term partnerships with UPS, FedEx, DHL and other leading global carriers. Professional warehouse personnel will take good care of your orders by making sure they are packed in accordance with our rigorous and exacting standards. Your products will be carefully checked and securely packed before shipping out. Every day, we ship to thousands of customers across dozens of countries worldwide; this reflects our commitment as a leading global online fashion retail company. We have warehouse and distribution hubs located in Asia, the USA and Europe, ensuring that we provide the very highest levels of responsiveness to you at all times.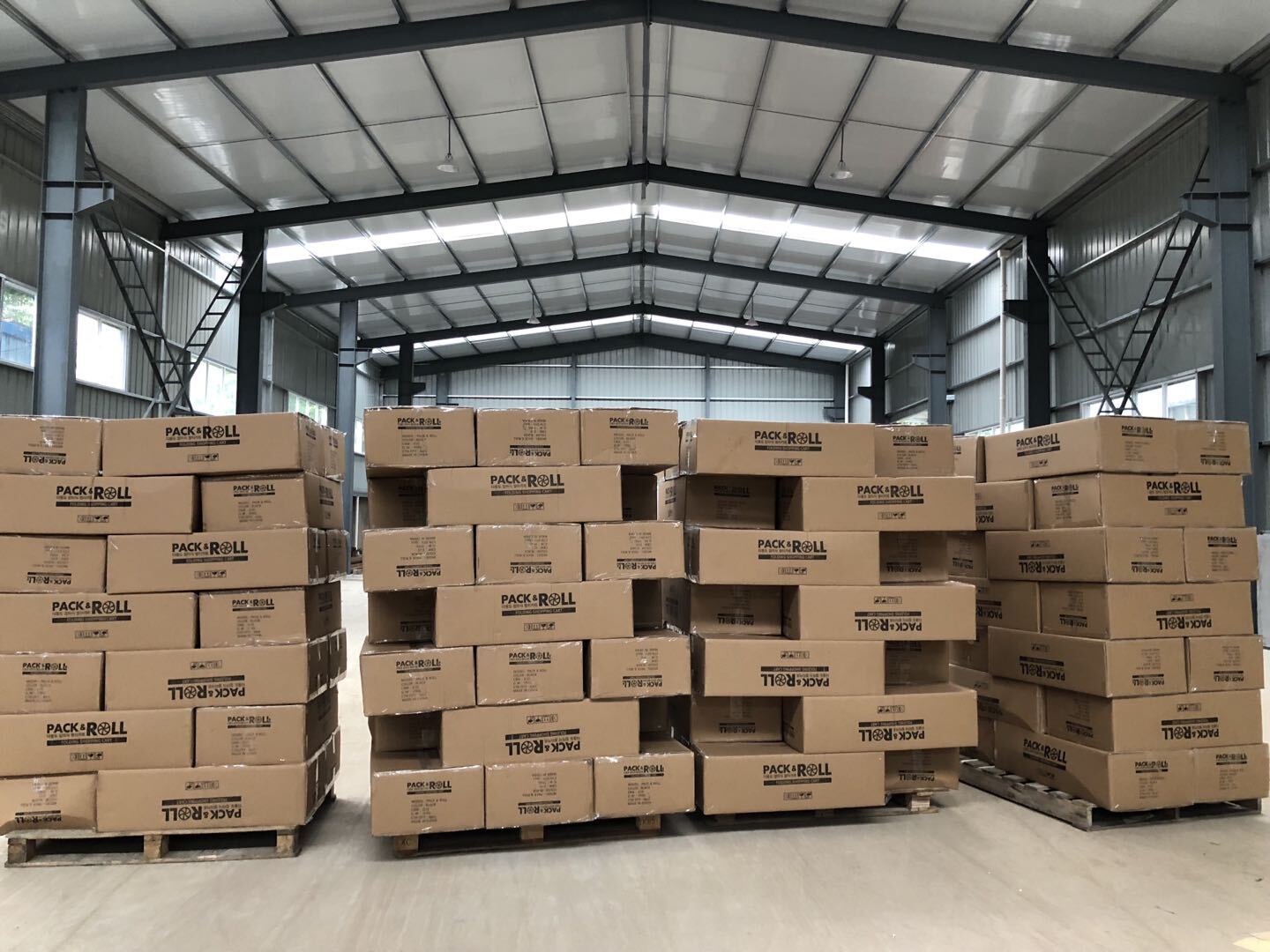 We value our relationship with every one of our customers, so our professional customer service team is always available to help you. As we are constantly adding new products, all of our staff are fully trained in the latest trends and offerings. A dedicated live chat service is available for all your inquiries to give you an instant response. Your satisfaction is and will always be our top priority.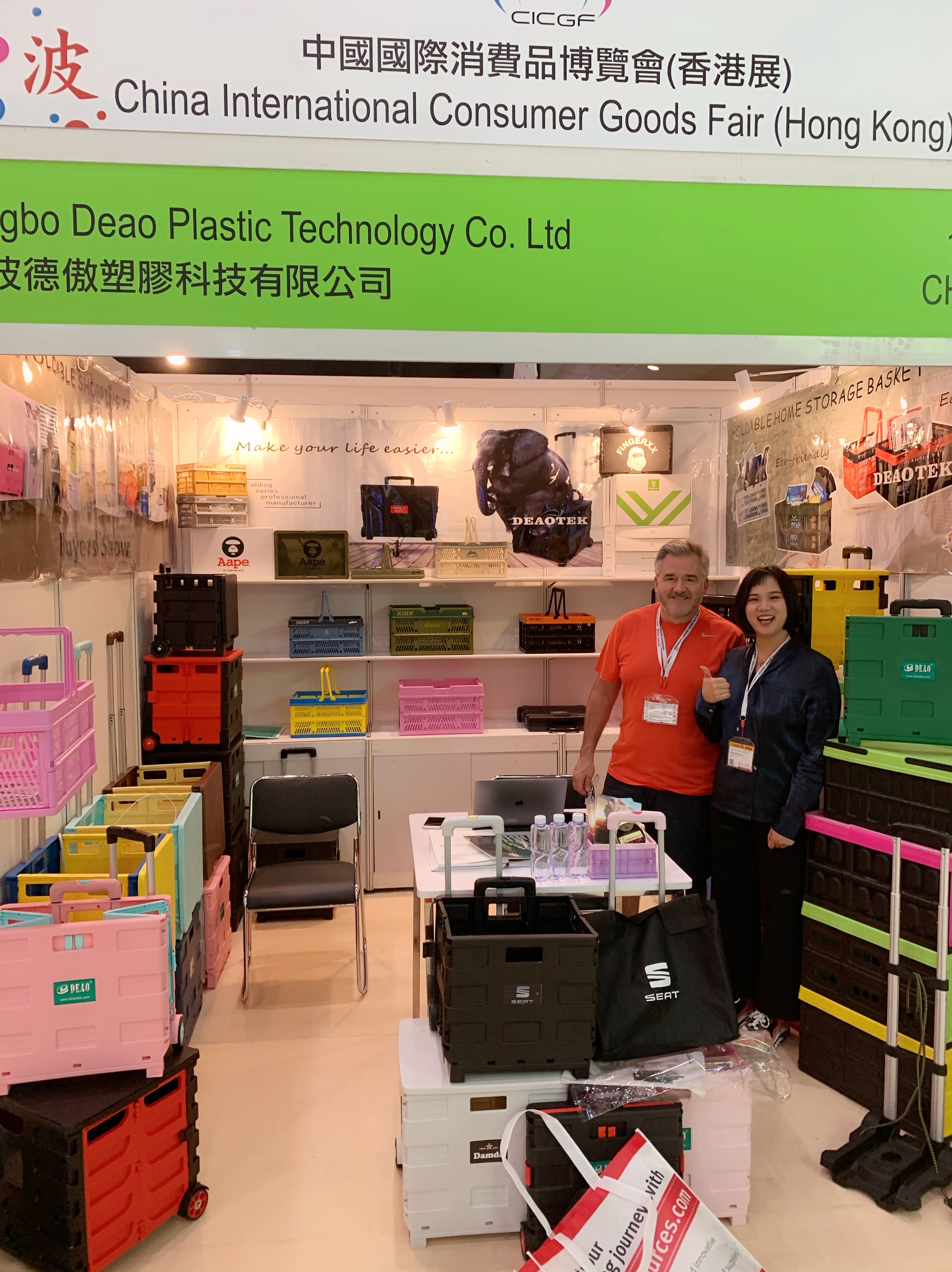 One on one personal service